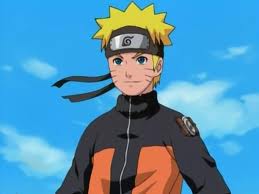 Naruto is one of the coolest Ninjas. He loves Ramen Noodles, so he sold his soul to Basement Cat, the goddess of Ramen Noodles. He also likes pie, but he didn't ever try to eat Piestar.
One day he will achieve World Domination.
Ad blocker interference detected!
Wikia is a free-to-use site that makes money from advertising. We have a modified experience for viewers using ad blockers

Wikia is not accessible if you've made further modifications. Remove the custom ad blocker rule(s) and the page will load as expected.